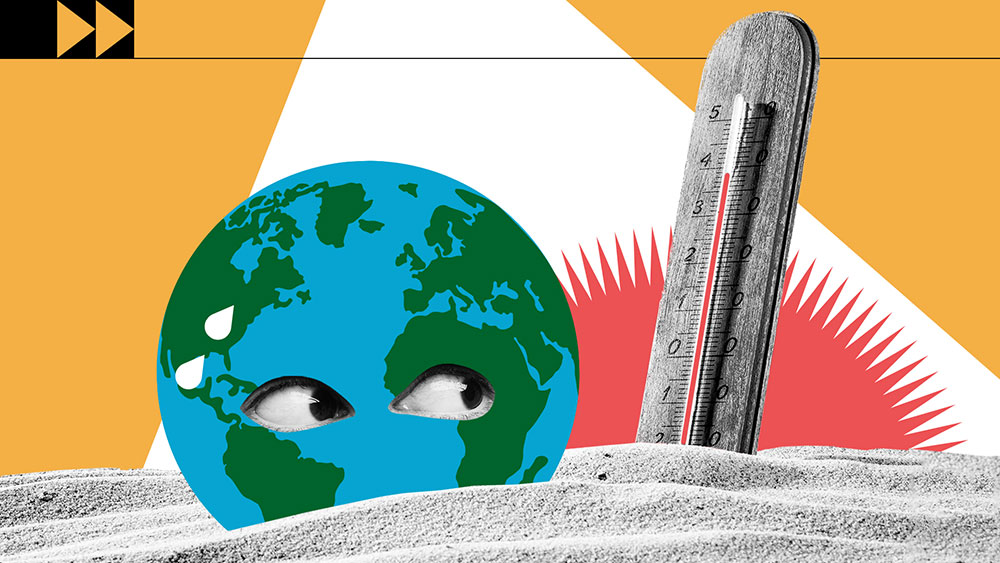 LOCAL GOVERNMENT DEBT. LESS SERVICES FOR NEW ZEALAND CITIZENS AND MANY MORE MIGRANTS 'ENOUGH IS ENOUGH' COMMUNIST DEGROWTH
Mainstream media report 'Warns Rates Payers of Rates Rise Shock' that they could face a 13% increase in their rates, and a 9.5% increase in water bills this year. A combined cost for the average household $4,900 during a cost of living crisis. Auckland Council warns that this is likely to worsen next year. Auckland Council is in debt to the tune of $12.4 Billion, plus interest on this massive debt, add inflation and depreciation. More Public Assets may be sold off (Public assets owned by the public), there has been a substantial offer to purchase the Ports Of Auckland by DP World based in Dubai. Mayor Wayne Brown inherited all of these huge problems from the previous Mayor Phil Goff. New Zealanders are facing significant increases in the  basic living expenses, increased rents, mortgages, loans, fuel and services Central Government are call for the return on GST on Rates and Crown Properties.
Surely this is enough, and we keep saying 'enough is enough' Wayne Brown also inherited a much bigger problem from Phil Goff that is hugely detrimental to all New Zealand Citizens. Phil Goff made absolutely sure that Auckland's membership to the C40 global network would continue by renewing Auckland City membership to the C40 Network before he left office. C40 Cities Global Network is a collaboration between C40 Mayors and the Mayors Migration Council. The Global Mayors Migration Council  advises local mayors on policies on Climate and Migration  that focuses on a 'Climate Crisis'. Global mayors of C40 Cities are 'front line' to mass migration in cities worldwide.
It is documented C40 Cities goal is to 'achieve a COVID-19 Pandemic Green Recovery'. The integration, inclusion of migrants and displaced environmental migrants to be implemented by C40 city mayors. City mayors to include urban policies inclusive of non discrimination against migrants. Global Mayors to accelerate the Global Response to Climate Migration. The C40 Cities and Global Mayors Task Force on Climate migration launched in June 2021 bringing together mayors worldwide. Accelerating local, national, regional response to climate mitigation in cities namely 'Valuable lessons for a future of greater mobility'.
Open Borders and illegal migration. The Global Agenda of COP26, action on climate migration by local, national, international key actors. Huge risks to New Zealand's Security. Open Borders:  Risks are:- False passports, child trafficking, slave labour, terrorism. Drug cartels, weapons etc., Open borders are a massive risk puts individuals, communities at risk and a threat to public health. Auckland Council (Local Government) and Central Government are not telling you about the Global Mayors Migration Task Force. The economic, social and political problems this will include, the adverse effects on public health and education services, civil unrest and much stricter legislations. The need for a larger police force. The latest figures show that application  numbers to join the police force has  decreased by 48.5%.  Over the last few years policing is shown to be not so an attractive career to be in. Larger migration risks deterioration in the rural and urban sectors.
Governments worldwide have committed themselves to doing everything possible to facilitate the integration of migrants/ refugees..C40 Mayors inspire a coalition of city and National governments, multilateral organizations, financial institutions for the urbanized dimension of Climate and Human Mobility. The adoption of the endorsed:-
Put people at the centre of climate action (Climate migrants)   *Leveraging reserves from COVID-19    *Promote inclusive climate equitable climate actions   *Recognize 'Climate Crisis' impacts  *The vulnerability of the marginalized people-migrants and displaced peoples *Help migrants adapt in a way that preserves their assets, their rights and their dignity   *Ensure migrants fundamental rights of access to services regardless of migration status  * Legal or non legal status. (Open Borders) *To Promote good quality jobs for migrants and displaced people including in the informal sector  *Recognize migrants contribution to 'greening' local economies and the delivery of climate action  *Partner with migrants, displaced people- amplify their voices in local policy making, in national and global advocacy.
Cities (C40) to meet and exceed these goals that are already set out in the UN Global Compact of Migration (Peters signed in December 2018) and the UN New York Refugee's Declaration 2016 also the Paris agreement and other UN Global Agenda's. Of which NZ Parliamentarians over decades are a party to 1900 UN Agreements. The Mayors Migration Council advises City Mayors to shape National, International policies on migration, displaced people. Wayne Brown inheritance of $12 Billion plus debt from previous Mayor Phil Goff. Plus Interest – plus inflation and depreciation. Warning 13% increase of rates and 9.4% increase of water bills, less services.
The selling of assets the public own. Add providing more services, huge added costs of infrastructure. Increased waiting at hospitals, doctors. Lack of rentals now, higher mortgages, higher rents. The inability to measure Carbon Dioxide and other chemical because the Keeling Curve has been wiped out by an erupting volcano in Hawaii. An observatory is wiped out by lava flow,  where the Keeling Curve Detectors are located near the top of the erupting volcano, which is crucial to measuring Carbon Dioxide and other chemicals in the atmosphere worldwide. And still the political liars keep bullying throwing the farms under their tractors, using them as their whipping boy. Pushing plant based foods, C40 Plant based city. Planning to decreasing dairy, beef and sheep numbers. The Auckland Council Events want to measure your carbon footprint. Be deliberately ignorant to struggling New Zealand Citizens whom face  economical and social disharmony, an uncertainty about their future.
Those political cronies from the cesspit of Wellington on their general election campaign paths, tell you all those things that you want to hear, its their golden opportunity to get their feet back in the door to continue to do what they have always done.. do what they want to do, follow the global agenda deliberately ignore the citizens of New Zealand.
ENOUGH IS ENOUGH. This is Communist De Growth.
Researched by Carol Sakey
https://www.dw.com/en/the-risk-of-open-borders/a-19496770
https://pubmed.ncbi.nlm.nih.gov/12315895/
Leave a Comment
This Feature Coming Soon!