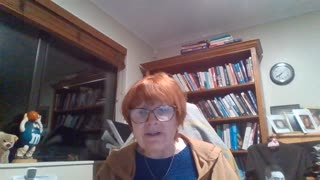 LAND GRABS IN NEW ZEALAND
The farmers, farming community are once more being hung out to dry.  This is not the first time in history this has happened.  However this time there is little to no hope for the farming community if they are forced of their land.
Back in 2014 the Labour Government run rough shot over farmers livelihoods, many of them lost their farms.
Suicides within the farming communities increased under Labour's  'Rogernomics'. The value of land was significantly decreased, and many farmers walked off their land with little to no equity.
Once again the Labour Government  targets farmers, this time with vengeance. A global push resulting in government land grabs.
Saturday - October 2, 2021
Leave a Comment
This Feature Coming Soon!