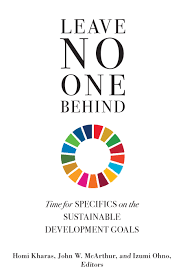 IWI, GOVT AND TE PUNI KOKIRI CROSS INTERNATIONAL BORDERS NOVEMBER 2021
As the government and mathematical statisticians dribble their verbal diarrheal, referring to Māori and Pacifica's poverty, hunger etc.,
Perhaps those that are suffering should be made aware of what their elite Iwi leaders are up to.
A certain specific group on Iwi Leaders are boasting they are getting very rich and wealthy referencing $70 billion.
Many Maori blooded and Non Maori people would not be aware as to this preplanned lavish trip to Dubai.
The Dubai Expo is referenced and supported by Bill and Melinda Gates Foundation
A certain IWI Leader state they are the largest producers of beef and sheep in New Zealand
Whilst not being able to cross borders to see loved ones in NZ or overseas. Small businesses and the farming community are hugely impacted by severe Government restrictions, as job losses escalate and many more become homeless, sleep in cars and vans. .of Maori blooded and non-Maori blooded all suffering. It's time for peace and unity.
Call at halt immediately to Identity Politics', this divide and conquer to weaken a nation so that people destroy each other as NZ Government take more control of our lives. Stop robbing tax payers pockets to benefit those that promote globalization, multilateralism and demotes patriotism and nationalism.
NOTE: CLICK ON ARROW ABOVE LINKING TO RUMBLE VIDEO FOR MORE INFORMATION ON THIS TOPIC)
Thursday - November 4, 2021
Leave a Comment
This Feature Coming Soon!