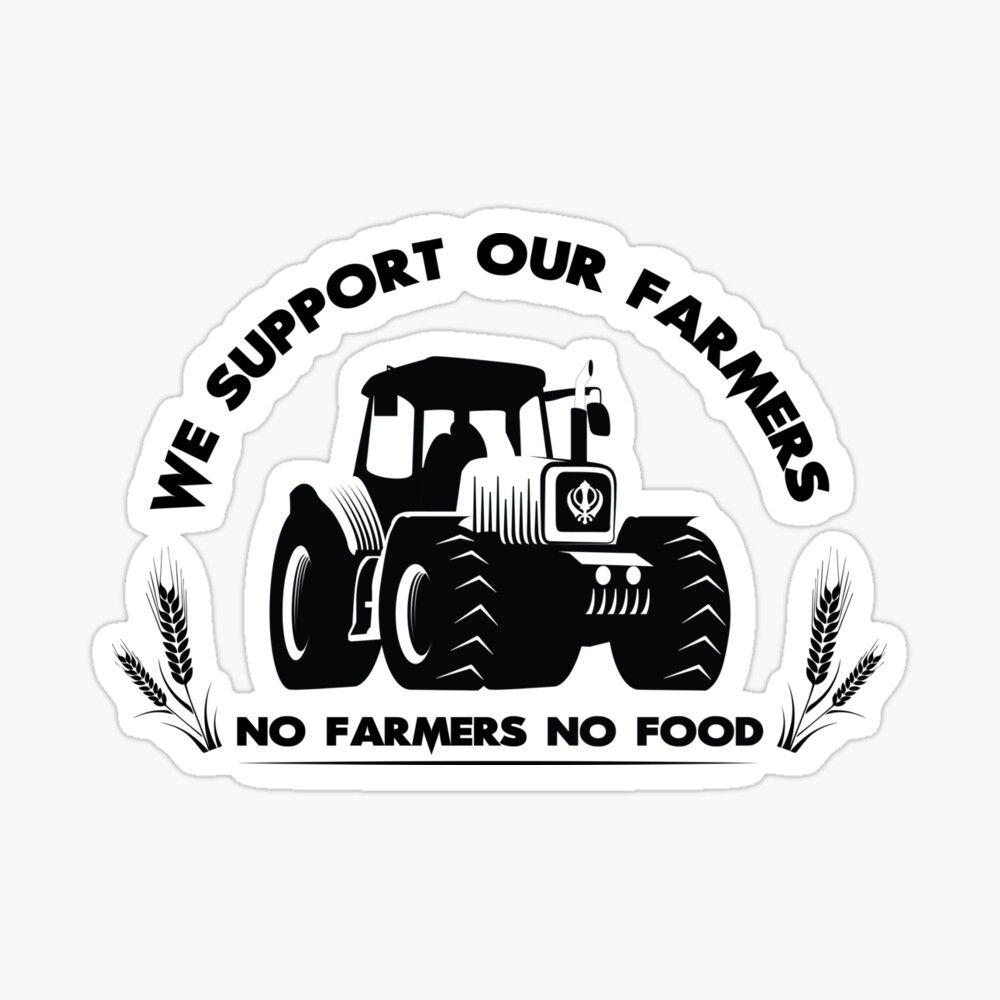 IRELAND'S AGRICULTURE MINISTER VISIT NZ 'MARCH 2023' – WHY?
WHY DID IRELAND'S AGRICULTURE MINISTER -MICHAEL McCONLOGUE AND HIS DELEGATIONS RECENTLY VISIT NZ.?
They visited Auckland, Christchurch, Wellington. They were visiting 74 cities in 44 countries. Cities in China-Shanghai and Beijing and Hong Kong. Melbourne, Canberra, Perth Berlin, cities across the US, Germany etc., etc.,  This was called the ' Global Ireland' strategy, and  specifically requested a visit to NZ. Irelands Agriculture Minister had been previous engagements before with Damien O'Connor where Ireland & NZ Govts have been collaborating in the areas of agriculture, sustainability, emissions reductions and food space. Both Governments have similar agricultural models which are pasture based, therefore looking for common solutions.
NZ & Ireland share a joint research initiative, funded by both countries to the tune of $11.9 million, to identify new tools and new technologies and to reduce emissions on grass based production systems. NZ and Ireland Govts collaborating & investing together.
NZ and Ireland together embracing change, new dimensions from the food point of view, also reducing the emission footprint.  Ireland's Agriculture Minister said "to achieve this, everyone must be pulling the same way on one rope, everyone on the same page- it's easier to generate fear and farmers have always been innovative & transformative- this is a new innovation & transformation that is required"
The  Irish Govts delegations global tour is about emphasising the importance of Irelands membership to the EU, This being Ireland's 50th anniversary of accession to the EU Communities. To re-affirm their steadfast commitment to Ukraine, to connect with Irish communities overseas and to further build on relationships with key political, business leaders, decision makers, influencers and stakeholders across the world. Whilst in NZ  Ireland's delegation took part in a ceremonial handover of two 'inshore patrol vessels which the Irish Govt purchased of the NZ Govt. (Published Dept Of Defence 14/3/2023) which took place at Devonport Naval Base. The vessels had be purchased in 2022 for $26 million. The two vessels were restored, refitted at Devonport Naval Base with specific equipment required by Ireland's Navy Service, that the Irish Govt require for the evolving nature of security at seas to safeguard Irelands waters and to enhance maritime security activities (Report by Irelands Minister defence Michael Martin). The inshore patrol vessels are part of the acquisitions for strategic measures being implemented by Ireland's government, to increase the capabilities of Ireland Naval Service.
Michael Malone, Commodore of the Irish Navy said "The NZ purchased inshore patrol vessels (IPV's) will strengthen Irelands Naval fleet by introducing new 'Electronic Warfare', Intelligence gathering capabilities, protect Irish interests. The NZ vessels were the former HMNZ Rotoiti  & Pukaki. The overall length of the Inshore Patrol vessels are 55 metres, length waterline- 50.6 metres. Beam moulded-9 metres, draft moulded-2.43 metres, propellers- 2.9 metres. Height (keel to top of mast) 20 metres
https://www.farmersweekly.co.nz/politics/irelands-ag-minister-hails-kiwi-irish-synergies/
https://www.agriland.ie/farming-news/mcconalogue-to-visit-new-zealand-this-st-patricks-day/
https://www.gov.ie/en/press-release/2ae2a-ceremonial-handover-of-two-inshore-patrol-vessels-ipvs-from-the-new-zealand-government-to-the-irish-government/
Wednesday - March 22, 2023
Leave a Comment
This Feature Coming Soon!