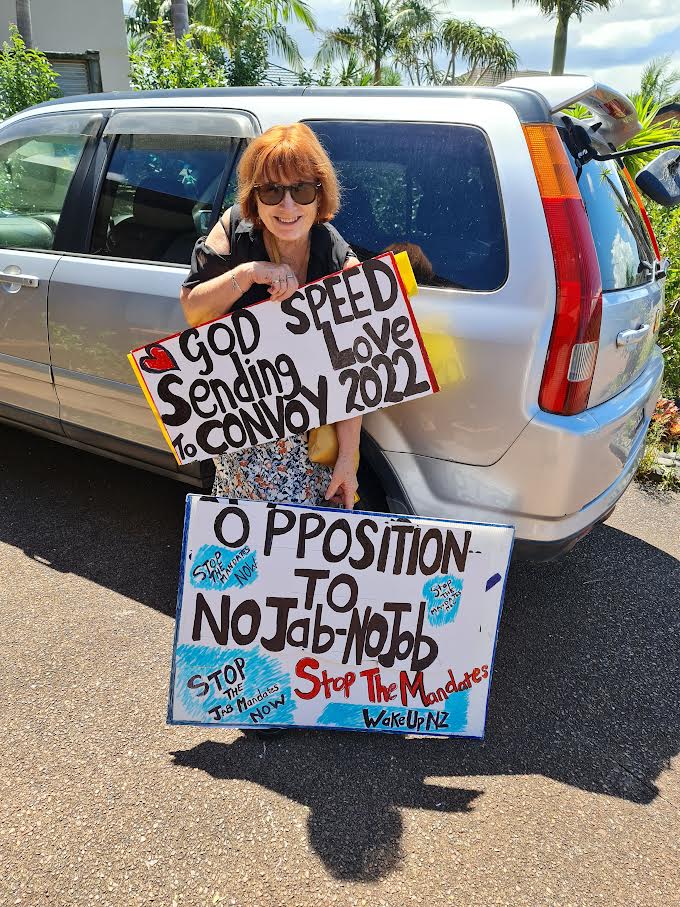 I DO NOT WORSHIP FALSE GODS
Democracy rests on trust and respect and I have none for  Ardern or those that share the same political stinky toilet seat in Wellington. Ardern and her political cronies have determined that Ardern's truth is the only source of truth. Wrong she is not God, and does not speak Gods truth. I do not worship false Gods. Seek your own inner truth without censoring your inner most beliefs and thoughts.
Yes is nice to be likes, to be loved, but do we have to destroy the respect we have for ourselves and our human dignity to achieve that, for many people it appears so. Mental abuse is rife, the destruction of families and narcissism is on the rise.
The sanitization of not just hands but minds as well. The sanitizing of personal opinions, the spoken and unspoken words, this is hugely mentally abusive that can consequently negatively impact on your overall health and wellbeing. The love of one another should not depend on differeing thought on political issues, but thats what is happening.
Political Identity is rife, if you let it will stab you in the heart with what feels like a sharp knife. It will destroy your unique individualism your human dignity, respect for self and others.  Many people cannot see further than their noses, cannot see the tree's through the forest, they choose not to, or simply have not looked further than their own noses.
Zero Carbons – Zero CO2 what lunacy, another fear mongering global machine.  The Gloval Strategy of secumbing population worldwide to be participants in human trials, human experiments using the theory of life and death.  Knowing full well that life is the most precious to us all but the trade off is losing your human dignity, respect for self and others.  The Green Religion- Eco churches that now  collaborating with church leaders worldwide. Promoting, demanding communities be obedient to the one script for all people, planet for extreme profit of the few wealthy globalist elite.
Churches that promote equality, where they are promoting that these minority greedy wealthy stakeholder corporates become much wealthier and the poor become poorer. Yes and the richer become richer.  It saddens me  they have sold their souls to the Green religion and now they preach it in their Eco Churches.
I am against pollution but this is not about pollution this is about targeting CO2 the very life force that keeps human beings, plants, animals alive.  This is abour fear, control by Eco Socialist Marxist Communist ideologies of the Global elite, the most powerful who inclusively revell in trillions of dollars.  Being raised a Christian, having Christian beliefs, morals I am so disappointed in so many church leaders that have become compliant are promoting this Green Religion that lines the pockets of the wealthiest Global Elite in the world.
Ardern's Truth is N OT the only source of truth. She is not GOD. I do not worship False Gods.
NOTE PLEASE GO TO THE LINK IN THE IMAGE ABOVE CLICK ON THIS AND IT WILL TAAKE YOU TO MY VIDEO THAT EXPANDS ON THIS BLOG. THANK YOU.
If you have not signed up to my website as yet, please do so now and please share.    Carol Sakey
Leave a Comment
This Feature Coming Soon!