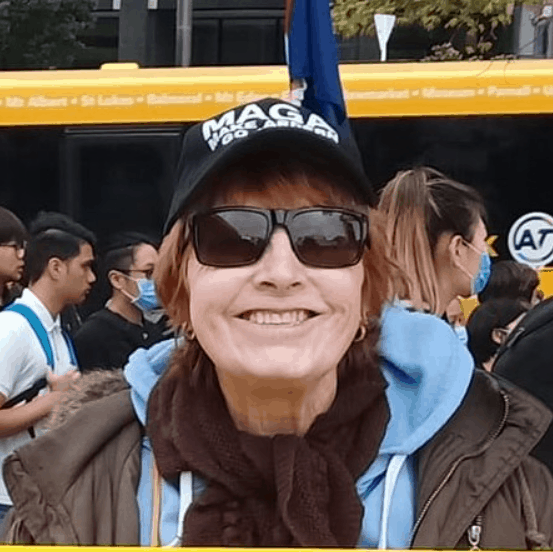 'I ASKED FOR COOPERATION AND I GOT FASCISM'
' I asked for cooperation and I got fascism". A prominent socialist member of the Labour Party calling its own party out. (Taking a trip back in history)
Likening the Labour Party members of Parliament to 'book burners'. Eluding to severe censorship  by his own political colleagues.
Book burning is the deliberate destruction by fire of books or other written materials, usually carried out in a public context. The burning of books represents an element of censorship and usually proceeds from a cultural, religious, or political opposition to the materials in question.
NOTE: The National Library to cull 600,000 books would be a disaster reported an article in the Spinoff NZ in 2020. National Library to burn 600,000 books, was called out as 'a disaster for researchers'. No one actually knows how many books, newspapers, pamphlets, magazines, letters, e-documents, and other things loosely definable as "publications" the National Library has. Cataloguing of the older material is often imprecise; but the number is well up in the millions.
Jacinda Ardern – In public statements ahead of her meeting with President Biden, Prime Minister Ardern called for greater censorship of social media.  Ardern 'the only source of truth'.
NZCPR Article includes- Jacinda Ardern in her first formal speech to Parliament pledged "This government will foster a more open and democratic society. It will strengthen transparency around official information." Since that time, the Government's "iron grip" on the control of information has tightened and it is harder now than ever to get information.
Going back in history to John A Lee who majorily formulated Labour Party's internal polcies. A Labour Party MP, a radical Socialist calls his own Labour colleagues out as Fascists.
NOTE: PLEASE CLICK IN THE IMAGE ABOVE WHICH WILL TAKE YOU TO MY RUMBLE VIDEO ON 'I ASKED FOR COOPERATION AND I GOT FASCISM'
Thursday - August 25, 2022
Leave a Comment
This Feature Coming Soon!