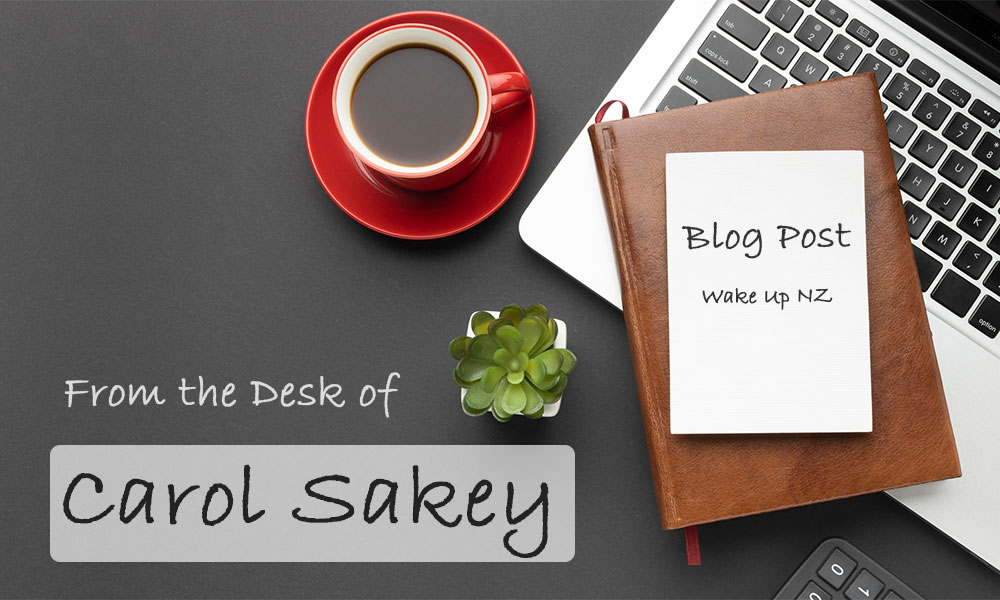 HOW DARE YOU STEP OUTSIDE YOUR 'MANDATORY 'MAKE BELIEVE' BUBBLE INTO A 'SCIENCE IS UNSETTLED' WORLD?
New Zealand's Local Government – Auckland Council have membership to  the Global Covenant of Mayors and is a C40 City.  Alliances. World Economic Forum Stakeholders and a toolbox developed by the World Bank
Globally initiated implemented by 'Auckland Unlimited'. The rapid transformation project is already underway as to transitioning society to a so called 'holistic'  decarbonization
On the other side of the world  it's interesting what UK Parliament say about the 5th IPCC Assessment Report.  Plant one trillion tree's it still won't change the climate. Some people just can't see the wood through the tree's.
WakeUpNZ
Researched By Carol Sakey
https://rumble.com/v3pet5q-how-dare-you-step-outside-your-mandatory-make-believe-bubble-into-a-science.html
Sunday - November 5, 2023
Leave a Comment
This Feature Coming Soon!