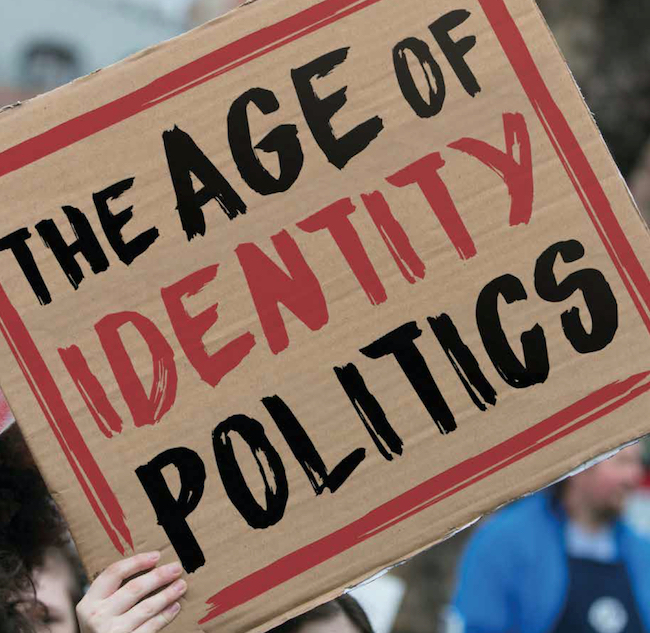 HE PUAPUA THE UNDRIP PLAN TO ACTION APARTHEID AND SEPERATISM IN NEW ZEALAND.
In 2007 under the labour Government they were totally opposed to the UNDRIP for the following reasons. But  for all these reasons that all these reasons why they rejected it, they are now supporting it, and promoting it.
In 2010 John Keys under a veil of secrecy arranged for Pita Sharples co leader of the Maori party to go to New York UN Assembly to be a representative of NZ where he adopted the UNDRIP.  The following is what he agreed upon on behalf of the peoples of New Zealand, which of course they did not even know about until after the dirty deed was done.
Iwi/Maori to have  Veto Rights over others. Control of NZ's Natural Resources. Veto rights over the laws of Parliament. Two classes of citizenship. The UNDRIP was not compliant with the Treaty. Iwi/Maori  would have own  the entire lands of NZ, that others already legally own. The rights to redress lands (compensation) for the entire lands of New Zealand.
It was said by Rosemary Banks that represented New Zealand at the UN in 2007 that the UNDRIP is seen by others attending the UN Assembly as a document of Aspiration not a legal document to be acted upon.
He Puapua report that was commissioned by Ardern's Cabinet in 2019. This is the action plan which includes the UNDRIP which is the hugely controversial undemocratic  Co-governance of New Zealand.
Researched By Carol Sakey
Monday - September 11, 2023
Leave a Comment
This Feature Coming Soon!