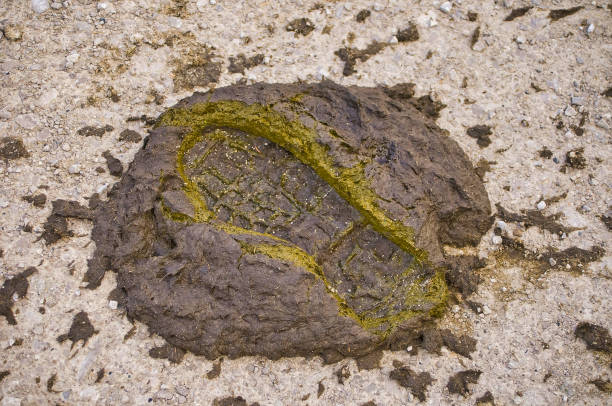 FROM THE GOVERNMENTS LOAD OF CRAP TO SHITTING A BRICK ON CITIZENS HEADS
The European Central Bank,  what is known as the Euro-system gather in New York 18th February 2022, their main topic and focus was on a global Central Bank Programmable Digital Currency. This to be used at the heart of all payment systems worldwide.
What about New Zealand you may ask. Well the Reserve Bank of New Zealand and the Government is keen to adopt this.  Please note this is not a conspiracy theory. So what does this mean to consumers, the general public.. New Zealand citizens?
Why is this not being publicly debated on main stream media, radio and television. ?
Why are the politicians keeping this almost hidden from the public eye?  Yes eyes are intently on Russia and Ukraine and on the RAT testing, with all its inaccuracies introducing thousands of positives.  Yes the public eye is elsewhere, distracted.
This new  programmable digital currency has the  capacity  to be programmable  by the issuer, alarm bells should be raised.. this will have a serious impact on all citizens lives..  How many New Zealanders have obtained the knowledge of what the Arderns political cronies in the toilet bowl of Wellington and the Reserve Bank are planning to implement?
How many New Zealanders knew that  between 30th September – 6th December there were discussions with Reserve Bank and Government on implementing this plan.? Included were the Risks vs Benefits assessment. By what we have already experienced "Do No Harm" to New Zealand Citizens has been ignored by Ardern and her political cronies.
How many New Zealand citizens gave feedback to the Reserve Bank and New Zealand  Government as to the Central Bank Programmable Digital Currency?Evidently 190 submissions were received .   Questionable who put forward those submissions, were they investment companies, shareholders, corporations??.
Evidently Andrew Orr governor of the Reserve Bank met with Angel Investments..   It has been reported that from these 190 submissions, the  next step is to be  be concluded  on  22nd April 2022, next month, as I said "Ardern has left the horse float and is already at the starting gate"
How will this programmed central bank digital money impact on your life when you have no cash that you can use for backup when things go terribly wrong?
This urgently requires public discussion and action.  I urge you to share this widely with your friends.
PLEASE GO TO THE IMAGE ABOVE CLICK ON THE ARROW WHICH WILL TAKE YOU TO MY VIDEO  PLEASE SHARE, SHARE SHARE LIKE THERE IS NO TOMORROW.
IF YOU HAVE NOT SIGNED UP TO MY WEBSITE YET, PLEASE DO SO NOW. THANK YOU…CAROL SAKEY
Leave a Comment
This Feature Coming Soon!