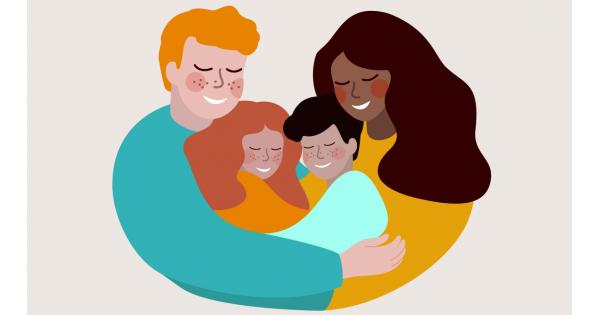 EXTREME INDOCRINATION OF GENDER DIVERSITY, SEXUALIZATION IN NZ SCHOOL CURRICULUM
NZCPR Muriel Newman published an article 5th February 2006 as to how the schools curriculum in NZ had been divided into seven essential learning area's namely Maths, Science, Technology, Social Sciences, Arts, Health & Physical Wellbeing. That spiritual Maori dimension had been interwoven into the school curriculum.
In Science, seven year olds are asked to discuss not only recycling, but also global warming and environmental activism, eight year olds must write "a letter to the local council justifying why a mangrove swamp …should be conserved", and twelve year olds are expected to research "the ethical implications of a current biotechnological issue: genetic engineering, reproductive technology, cancer research, HIV/AIDS".
But the most dramatic curriculum change is in relation to those deeply personal issues that used to be regarded as family matters that have now been incorporated into the Health and Physical Wellbeing learning areas. This curriculum teaches five year olds to name all "sexual parts" of the body. By age seven, the children are taught about "gender equity", "cultural equity", "abuse" and "harassment", and at eight, they are learning about "pubertal change", the "differences in gender and in sexual orientation", and recognising "discrimination on the basis of chronic illness, mental illness, or cultural difference".
At age nine, they are taught to manage risks in "sexual decisions, drug use, rape, harassment, racism, sexism, and homophobia", and at ten, they are learning about harm minimisation in relation to "rape, harassment, the use of drugs, discrimination, and sexual activity", as well as being introduced to the Privacy Act and the Human Rights Act.
By age eleven, the children are taught "safe sexual practices and drug use", and in one teaching unit, "Positive Puberty", they are expected to carry out 'group' research on "menstrual periods, wet dreams and erections".
At age twelve, students should be able to analyse "euthanasia, reproductive technology, abortion, racial conflict, politics and sport, poverty and unemployment, unresolved grief, child-rearing practices, and violence in sport, gangs, and families". If you are surprised at what our children are being taught, then be re-assured – you are not alone! If you have family, friends or colleagues who are also concerned, then please suggest that they visit the website and read the column. If enough people agree that it has all gone too far, then a process of change can begin.
NZCPR concludes- This weeks poll. Do you believe the education system is being used by the Labour Government to advance its social agenda?
The Labour led Government in New Zealand had already busied themselves with sexualizing children in NZ Schools in the 1970's with NZ Family Planning collaborating. Note Family planning is affiliated with International Planned Parenthood.
In the NZ School curriculum today  (December 2022) there is an urgence for parents, caregivers to be highly concerned what with the Rainbow Youth, Family Planning and Mates & Dates programmed. Being involved. And still the Labour led Government presses on extending themselves even further in their efforts to indoctrinate children in NZ through the States School Curriculum on Seuality Education and Gender Diversity.
PLEASE CLICK ON THE LINK IN THE IMAGE ABOVE WHICH WILL TAKE YOU TO FURTHER INFORMATION ON MY RUMBLE VIDEO.
Monday - December 12, 2022
Leave a Comment
This Feature Coming Soon!