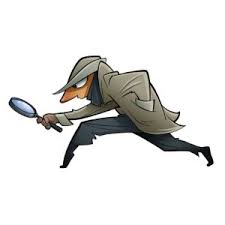 DO YOU TRUST THE PUBLISHED DATA PRODUCED BY STATS NZ?
By all accounts the government announced that unemployment is down from this time last year!  Lets not forget that Stats NZ is a government agency. Let's not forget the lies that have already spilled out of mouths of politicians time and time again. More verbal diaareah from Arderns mouth another load of crap.
Please click in the image above which will link you to my video on 'Do you trust the published data produced  by Stats NZ?
Leave a Comment
This Feature Coming Soon!