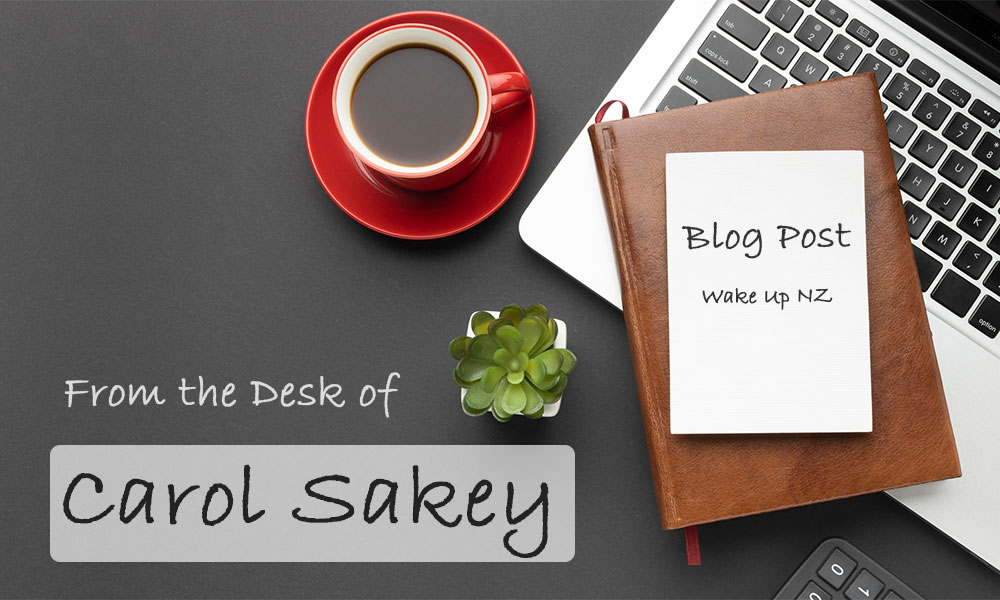 CORRUPT FOREIGN INVESTORS PASS NZ GOVERNMENT'S SQUEAKY CLEAN TEST
Filthy rich timber barons are jumping on the tree planting band wagon. Some of these are the worst eco crooks on this planet.  Logger barons have been responsible for passing bribes to high and local level decision makers,  not declaring taxable income. Timber corruption in the South Pacific is commonplace.
One such large company is the 2nd largest foreign land investor in New Zealand, that owns several subsidary companies nationwide. The Tiong Family Groups are Malayan/Chinese.  The Rimbunan-Hijau Group is one of the many companies owned by the Tiong Family Group. Prince Charles was not a happy chappy when Queen Elizabeth knight the owner of the Tiong Family Group, after all Tiong Hiew King the founder of Rimbunana Hijau in 2019 was knight by the Queen.  It has been widely documented that over many years the Tiong Group have done much environmental damage to the Rain forests, and Prince Charles established the Princes Rain Forest Poject in 2007, to protect the rainforests.
Although the  Land Information Office are aware of the corrupt dealings, environmental damage, slave labour practices, racial and sexual abuse that relates to Tiongs companies, the NZ Overseas Investment Office has given Tiong Family Group permission to purchase masses amounts of farmland in New Zealand for forestry plantation, also giving them a squeaky clean character reference through their testing as to their history.
It has been reported by NZ Overseas Investment Manager – Vanessa Horn after this had been discussed with ther, she said " After considering various matters includong limitation issues, age of fines- its too long ago to act on this information alone"
Tan Sri Tiong King made his fortune in forestry and Palm Oil plantations, his assets in New Zealand are King Salmon, Winstone Pulp, Neil Group, Ernslaw One, Rimbunan Hijau and Oregan Group.  The Tiong Family Group have been investing in New Zealand for over two decades with ninety plus consents to compampanies controlled by the Tiong Family Group.
Council Of Trade Unions policy director Bill Rosenberg said "the character test only applied to individuals not the company iytseld. Therefore if companies have poor environmental records on environmental practice, no action can be taken under the current law.  Note, it is public money that pays to clean up the mess these companies leave behind
Papua New Guinea rainforests are being torn down at an alarming rate, local people are intimidated, those that speak up are abused (Resourced information – Global Witness)  Local police squads work with the companies that collaborate with the government. In some cases government members are investors within these plantation and logging companies.
Tiongs company Rimbunan-Hijau has dominated the logging industry in Papau New Guinea, Australia and New Zealand.
2004 Greenpeace released secret tapes to the Wshington Post diclosing corruption and brutality (2021)
Rimbunan-Hijau owned by Tiong Family Group have interests in Gabon, Indonesia, Vanuatu, New Zealand and Russia.
A 2yr investigation by NGO Global Witness revealed the shocking extent of human abuses and rampant deforestation in Papua New Guinea.
Global Witness exposed, uncovered massive exploitations, aduses where local police squads  were paid to brutalise villagers, used child labour, participated in tax invasion schemes.
Tiong Family Group  owned Ribunan Hijau who have been given permission to buy up masses amount of farmland for tree plantations have ignored repeated and avoidable worker deaths and injuries on its plantations with at least 11 workers and a child of a worker losing their lives over a period of eight years overseas..  Yes NZ Overseas Investment Office ignore this, all in aid of the massive global 'Sustainable' green washing  marketing plan.  NZ Government- Transparency equals Zilch.
PLEASE GO TO THE IMAGE ABOVE, CLICK ON THIS TO BE LINKED TO THE SUBJECT MATTER IN MY RUMBLE VIDEO.
Leave a Comment
This Feature Coming Soon!