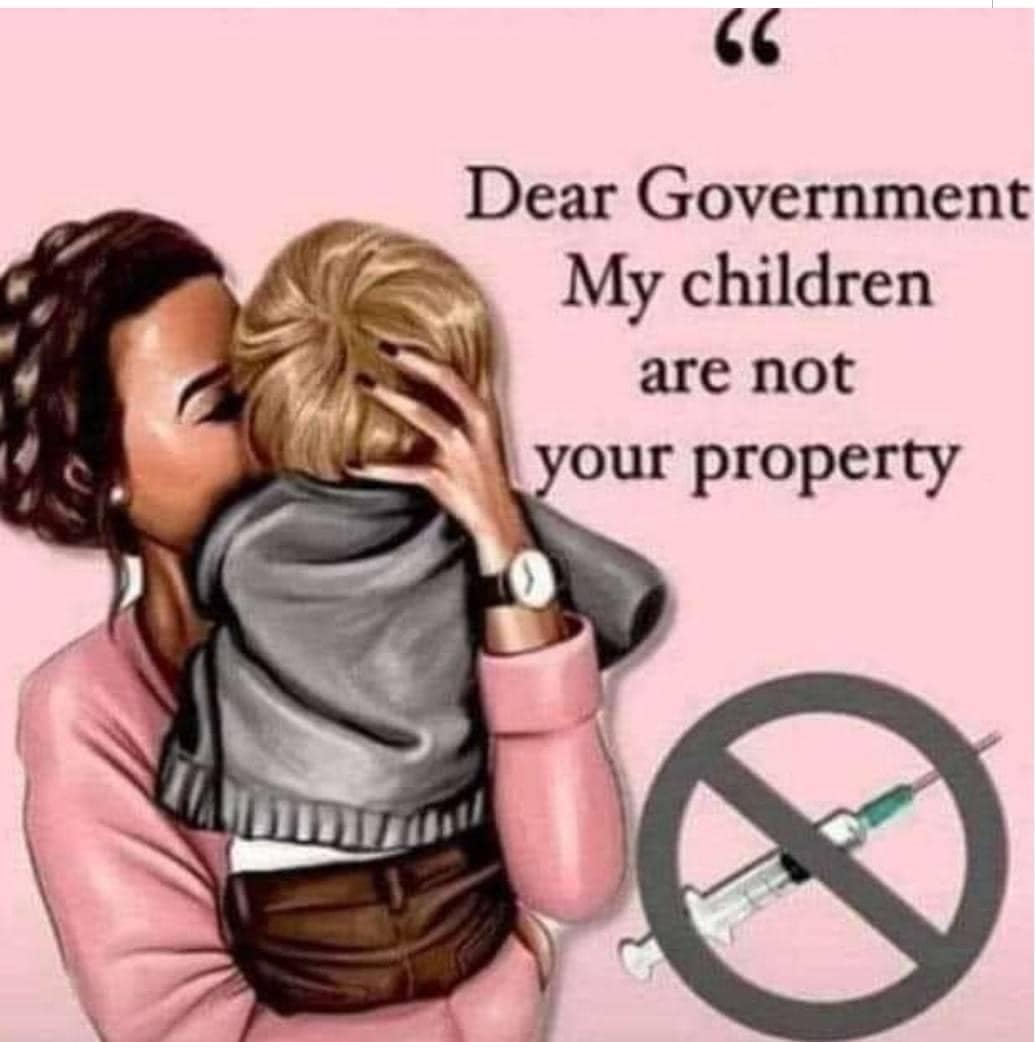 BOY RAISED AS GIIRL SUFFERED FINAL INDIGNITY (THE GLOBAL MAIL NEWS 11th May 2004 Author Graeme Smith)
Most of David Reimer's tragedies have been well-documented: how his penis was burned off during a botched circumcision, how doctors tried surgery and hormones to make him a girl and how the experiment went horribly wrong. But only his friends knew the 38-year-old Winnipegger was agonizing over yet another personal catastrophe in the months before he committed suicide last week.
Mr. Reimer was distraught after losing at least $65,000 in an investment scheme last year, friends say. "He was crying on my shoulder, because he said they're not worth the paper they're written on," one said. The Manitoba Securities Commission issued a warning in November about Gary Perch, who ran the shop where Mr. Reimer worked. "Gary Perch has been soliciting money from the public to invest in his Winnipeg-based pro golf shop," the statement said. "If you have invested your money with him, your money may be at risk."
Mr. Reimer's wife recently hired a lawyer to recover about $65,000 that seems to have gone missing, said author John Colapinto, whose book about Mr. Reimer's bizarre medical ordeal made him famous. "What an absolute horror," Mr. Colapinto said. "One has to wonder if this didn't contribute to his despair."  Mr. Colapinto had believed that Mr. Reimer was financially comfortable, because he gave him half the proceeds from his book As Nature Made Him: The Boy Who Was Raised A Girl. "David made a wad of money on the book and movie options," Mr. Colapinto said.
But people who knew Mr. Reimer from his days at the Transcona Golf Club in the eastern suburbs of Winnipeg said the boyish handyman was often short of cash. The club kept him busy washing windows, changing light bulbs and scrubbing the bathrooms, they said, but he often talked about hunting for a weekend job to supplement his income. "He didn't have money to feed the family," said Brian Andrews, a member of the golf club's board of directors. "So what the members did was we put together $800, I think it was, for food."
Mary Mogg, 64, remembers giving him leftovers after she finished her shift at the clubhouse. "He'd have a pot of soup if we made it, and at the end of the day he'd take it home," she said. "I think he appreciated it." The indignity of poverty was just one of many cruelties Mr. Reimer endured. The trouble started eight months after he was born in 1965, when he went for a routine circumcision at a hospital in Winnipeg. The regular surgeon wasn't available that day, so a general practitioner tried the operation herself. Something went wrong while she was using an electric cauterizing machine, which produced a puff of smoke around Mr. Reimer's genitals. "I heard a sound," said a witness quoted in Mr. Colapinto's book, "just like steak being seared." The boy's penis was so badly burned that it dried up and fell off. His family eventually asked for advice from John Money, a well-known sex researcher at Johns Hopkins University hospital in Baltimore, Md.
Dr. Money had theorized that gender depends on how a child grows up rather than genetic coding, and the burned child with a twin brother offered a chance to prove it. The doctor oversaw a series of procedures that cut away the boy's remaining genitalia and gave him female hormones. His parents started calling him Brenda. But Mr. Reimer never felt comfortable being female, and when he learned about the accident at age 15 he rebelled against the experiment and began acting like a young man. He renamed himself David, after the Bible story, and began more surgery to remove his breasts and create an artificial penis from muscle and cartilage. For years, he quietly tried to live a normal life in Winnipeg. He worked a series of menial jobs and got married to a woman named Jane. His hobbies included fishing, camping, antiques and collecting old coins. "He absolutely loved Elvis," his eulogy stated. When he went public with his story in the mid-90s, it forced sexologists to re-evaluate their practices, said Ken Zucker, psychologist-in-chief at the Centre for Addiction and Mental Health in Toronto. "His legacy is that his case has encouraged a lot more research," Dr. Zucker said.
Mr. Reimer committed suicide May 4. His family has not released the cause of death. At his funeral yesterday, his father, Ron, just shook his head when asked whether he wanted to talk. His mother, Janet, leaned forward with tears in her eyes and whispered: "He was a hero. He showed the doctors. He was a worldwide hero."
https://www.theglobeandmail.com/news/national/boy-raised-as-a-girl-suffered-final-indignity/article18264922/
Wednesday - March 22, 2023
Leave a Comment
This Feature Coming Soon!