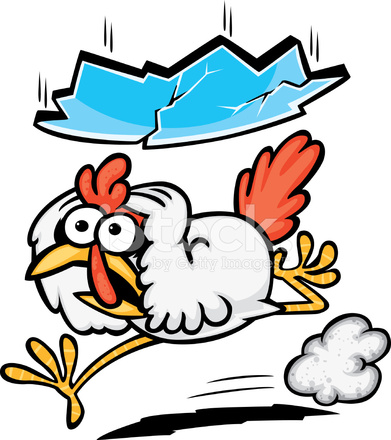 AUCKLAND CITY COUNCIL TARGET THE FARMERS FROM THE INSIDE OUT
Auckland City Council became the first city in New Zealand to join the C40 Cities. We now have a new Mayor one of his major election promises was to get rid of the 'Three Waters' Reform. The Chief Chair of the Auckland City Council has already said Wayne Brown should resign, and Ardern is standing firm on Three Waters. Len Brown will have a tough time ahead navigating the hornet and wasp nests.
Like many people I am watching how Wayne Brown is being received and what has been happening within Auckland City Council over the last few years. There is definitely a promoting an Eco Social Credit system through Councils in NZ and Auckland City Council has become well known on the world stage as to being a main leverage to implementing climate alarmism. Len Brown in 2015 and then Phil Goff.
My video may well englighten you to  some of very interesting information which shows how Auckland City Council Mayors have been targeting farmers from a global strategy to a local approach.
No Farmers-No Food. Support 'Groundswell' across New Zealand on 20th October 2022. Auckland Victoria Street midday.
PLEASE CLICK WITHIN THE 'CHICKEN LITTLE' IMAGE ABOVE THIS WILL LINK YOU TO MY VIDEO ON MUCH MORE INFORMATION ON AUCKLAND CITY COUNCIL AND THEIR TARGETING OF OUR FARMERS.
Wednesday - October 19, 2022
Leave a Comment
This Feature Coming Soon!