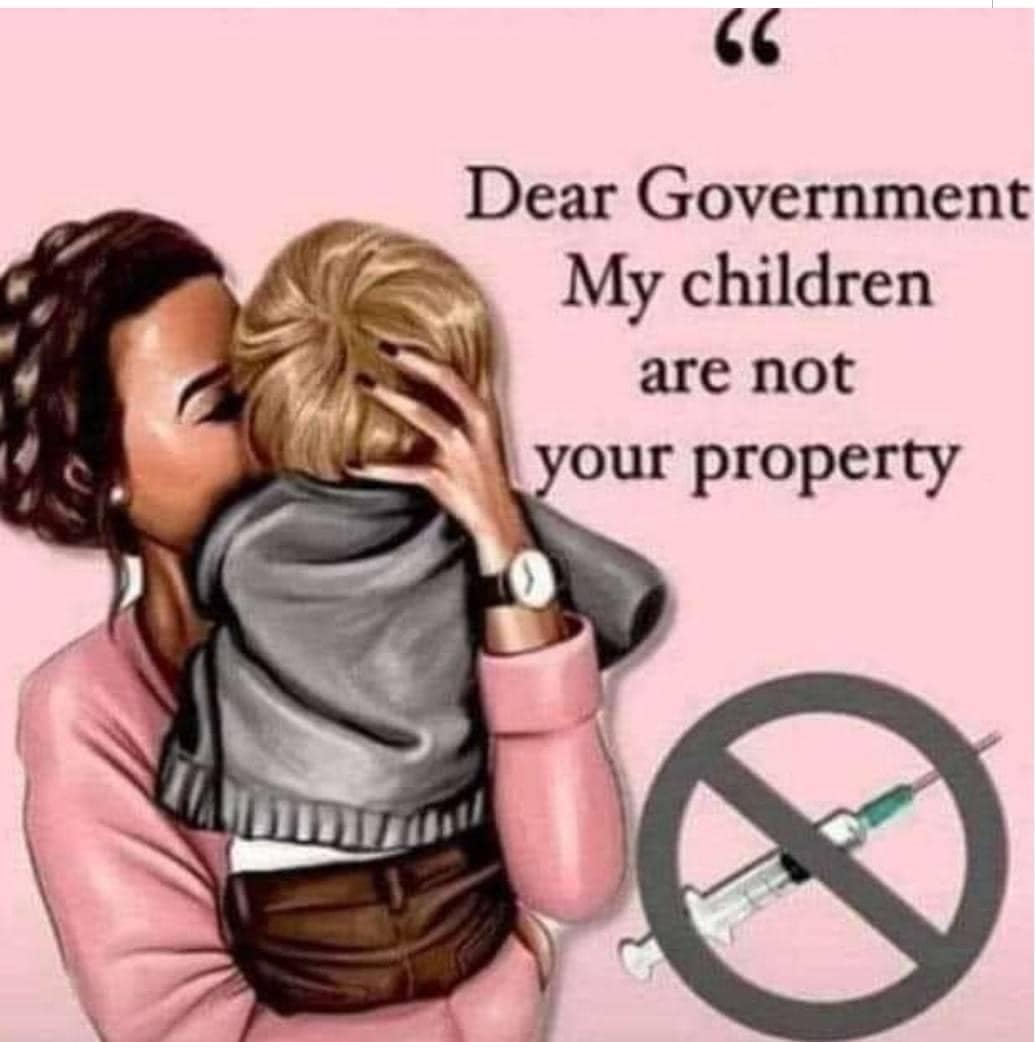 AFTER BOTCHED SURGERY HE WAS RAISED AS A GIRL 'GENDER EXPERIMENT' NO THANKS TO NZ SEXOLOGIST'
ARTICLE LOS ANGELES TIMES 'AFTER BOTCHED SURGERY HE WAS RAISED AS A GIRL 'GENDER EXPERIMENT' (David Reimer Aged 38 years) Author Elaine Woo 13th May 2004. David Reimer, the Canadian man raised as a girl for most of the first 14 years of his life in a highly touted medical experiment that seemed to resolve the debate over the cultural and biological determinants of gender, has died at 38. He committed suicide May 4 in his hometown of Winnipeg, Canada. At 8 months of age, Reimer became the unwitting subject of "sex reassignment," a treatment method embraced by his parents after his penis was all but obliterated during a botched circumcision. The American doctor whose advice they sought recommended that their son be castrated, given hormone treatments and raised as a girl. The physician, Dr. John Money, supervised the case for several years and eventually wrote a paper declaring the success of the gender conversion. Known as the "John/Joan" case, it was widely publicized and gave credence to arguments presented in the 1970s by feminists and others that humans are sexually neutral at birth and that sex roles are largely the product of social conditioning. But, in fact, the gender conversion was far from successful. Money's experiment was a disaster for Reimer that created psychological scars he ultimately could not overcome. Reimer's story was told in the 2000 book "As Nature Made Him," by journalist John Colapinto. Reimer said he cooperated with Colapinto in the hope that other children could be spared the miseries he experienced.
Reimer was born on Aug. 22, 1965, 12 minutes before his identical twin brother. His working-class parents named him Bruce and his brother Brian. Both babies were healthy and developed normally until they were seven months old, when they were discovered to have a condition called phimosis, a defect in the foreskin of the penis that makes urination difficult. The Reimers were told that the problem was easily remedied with circumcision. During the procedure at the hospital, a doctor who did not usually perform such operations was assigned to the Reimer babies. She chose to use an electric cautery machine with a sharp cutting needle to sever the foreskin. But something went terribly awry. Exactly where the error lay — in the machine, or in the user — was never determined. What quickly became clear was that baby Bruce had been irreparably maimed. (The doctors decided not to try the operation on his brother Brian, whose phimosis later disappeared without treatment.). The Reimers were distraught. Told that phallic reconstruction was a crude option that would never result in a fully functioning organ, they were without hope until one Sunday evening after the twins' first birthday when they happened to tune in to an interview with Money on a television talk show. He was describing his successes at Johns Hopkins University in changing the sex of babies born with incomplete or ambiguous genitalia. He said that through surgeries and hormone treatments he could turn a child into whichever sex seemed most appropriate, and that such reassignments were resulting in happy, healthy children.
Money, a Harvard-educated native of New Zealand, had already established a reputation as one of the world's leading sex researchers, known for his brilliance and his arrogance. He was credited with coining the term "gender identity" to describe a person's innate sense of maleness or femaleness. The Reimers went to see Money, who with unwavering confidence told them that raising Bruce as a girl was the best course, and that they should never say a word to the child about ever having been a boy. About six weeks before his second birthday, Bruce became Brenda on an operating table at Johns Hopkins. After bringing the toddler home, the Reimers began dressing her like a girl and giving her dolls. She was, on the surface, an appealing little girl, with round cheeks, curly locks and large, brown eyes. But Brenda rebelled at her imposed identity from the start. She tried to rip off the first dress that her mother sewed for her. When she saw her father shaving, she wanted a razor, too. She favored toy guns and trucks over sewing machines and Barbies. When she fought with her brother, it was clear that she was the stronger of the two. "I recognized Brenda as my sister," Brian was quoted as saying in the Colapinto book. "But she never, ever acted the part." Money continued to perform annual checkups on Brenda, and despite the signs that Brenda was rejecting her feminized self, Money insisted that continuing on the path to womanhood was the proper course for her. In 1972, when Brenda was 7, Money touted his success with her gender conversion in a speech to the American Assn. for the Advancement of Science in Washington, D.C., and in the book, "Man & Woman, Boy & Girl," released the same day. The scientists in attendance recognized the significance of the case as readily as Money had years earlier. Because Brenda had an identical male twin, they offered the perfect test of the theory that gender is learned, not inborn. Money already was the darling of radical feminists such as Kate Millett, who in her bestselling "Sexual Politics" two years earlier had cited Money's writings from the 1950s as proof that "psychosexual personality is therefore postnatal and learned."
Now his "success" was written up in Time magazine, which, in reporting on his speech, wrote that Money's research provided "strong support for a major contention of women's liberationists: that conventional patterns of masculine and feminine behavior can be altered." In other words, nurture had trumped nature. The Reimer case quickly was written into textbooks on pediatrics, psychiatry and sexuality as evidence that anatomy was not destiny, that sexual identity was far more malleable than anyone had thought possible. Money's claims provided powerful support for those seeking medical or social remedies for gender-based ills. What went unreported until decades later, however, was that Money's experiment actually proved the opposite — the immutability of one's inborn sense of gender. Money stopped commenting publicly on the case in 1980 and never acknowledged that the experiment was anything but a glowing success. Dr. Milton Diamond, a sexologist at the University of Hawaii at Manoa, had long been suspicious of Money's claims. He was finally able to locate Reimer through a Canadian psychiatrist who had seen Reimer as a patient.
In an article published in the Archives of Pediatric and Adolescent Medicine in 1997, Diamond and the psychiatrist, Dr. H. Keith Sigmundson, showed how Brenda had steadily rejected her reassignment from male to female. In early adolescence, she refused to continue receiving the estrogen treatments that had helped her grow breasts. She stopped seeing Money. Finally, at 14, she refused to continue living as a girl. When she confronted her father, he broke down in tears and told her what had happened shortly after her birth. Instead of being angry, Brenda was relieved. "For the first time everything made sense," the article by Diamond and Sigmundson quoted her as saying, "and I understood who and what I was." She decided to reclaim the identity she was born with by taking male hormone shots and undergoing a double mastectomy and operations to build a penis with skin grafts. She changed her name to David, identifying with the Biblical David who fought Goliath. "It reminded me," David told Colapinto, "of courage."
David developed into a muscular, handsome young man. But the grueling surgeries spun him into periods of depression and twice caused him to attempt suicide. He spent months living alone in a cabin in the woods. At 22, he prayed to God for the first time in his life, begging for the chance to be a husband and father. When he was 25, he married a woman and adopted her three children. Diamond reported that while the phallic reconstruction was only partially successful, David could have sexual intercourse and experience orgasm. He worked in a slaughterhouse and said he was happily adjusted to life as a man. In interviews for Colapinto's book, however, he acknowledged a deep well of wrenching anger that would never go away.  "You can never escape the past," he told the Seattle Post-Intelligencer in 2000. "I had parts of my body cut away and thrown in a wastepaper basket. I've had my mind ripped away." His life began to unravel with the suicide of his brother two years ago. Brian Reimer had been treated for schizophrenia and took his life by overdosing on drugs. David visited his brother's grave every day. He lost his job, separated from his wife and was deeply in debt after a failed investment. He is survived by his wife, Jane; his parents, and his children.
Despite the hardships he experienced, he said he did not blame his parents for their decision to raise him as a girl. As he told Colapinto, "Mom and Dad wanted this to work so I'd be happy. That's every parent's dream for their child. But I couldn't be happy for my parents. I had to be happy for me. You can't be something that you're not. You have to be you."
https://www.latimes.com/archives/la-xpm-2004-may-13-me-reimer13-story.html
Leave a Comment
This Feature Coming Soon!