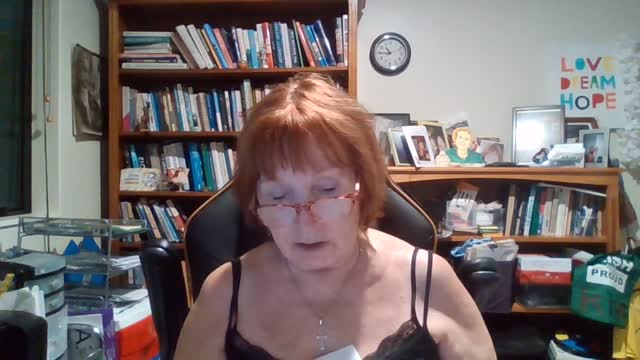 2018 ARDERN STILL BOASTS THAT SHE WAS THE PRESIDENT OF THE UNION OF INTERNATIONAL SOCIALIST YOUTH
Obviously once a socialist always a socialist. Arderns documents that she gained many insights in her International socialist leadership role, that she appreciated the think tanks  of Europe.
In correspondence to the Friedrich Ebert Foundation Ardern corresponded to them on NZ Government letterhead as she discloses how NZ citizens would suffer almost 50% unemployment within 10-20 years in 2018.
That change economically, politically, societally was not just about to happen it was happening now (2018)
PLEASE GO TO THE LINK IN THE IMAGE ABOVE WHICH WILL TAKE YOU DIRECTLY TO THE VIDEO I HAVE PRODUCED ON THIS CORRESPONDENCE AND OTHER IMPORTANT INFORMATION I HAVE SHARED.
NOTE: If you have not subscribed to my website as yet please do so now and feel free to share.  Carol Sakey
Leave a Comment
This Feature Coming Soon!