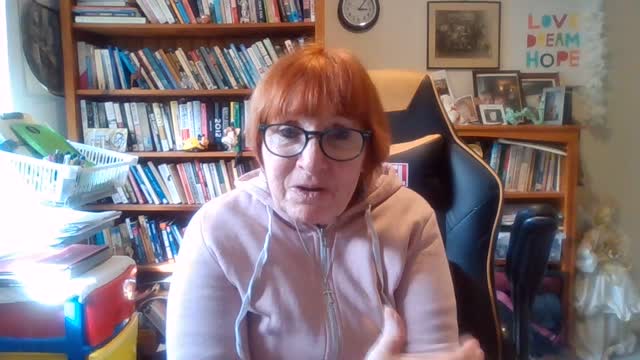 NOWHERE TO RUN AND NOWHERE TO HIDE.
The Imperial Global Public-Private Corporate Governance of the Planet namely Earth. The Eco-Political Global Elite (The Green Leftist-Socialist-Communist Global Powerhouse)
The Corporate capture of global governance : The World Economic Forum – UN partnership agreement is a dangerous threat to all living beings on the earth. Digital Globalization, digital Data, digital control of global populations. A Multistakeholder business governance, nationally-globally is being played out, has been planned for years, the end is in sight. The emerging powers in this Global imperialist global governance.
A group of rising powers from the global South is effectively challenging western predominance, the hallmark of the global order over the last two centuries. CIGI's research is built on long term transnational networking that brings together high-ranking scholars from the industrialized and the developing worlds. The redistribution of wealthy and the end of private property rights.
THIS IS TOO SAD, TOO CRUEL IT MUST NEVER BE…..
Where have all the farmers gone..long time passing.
Where have all the tradies gone…long time passing…
Where have all the small businesses gone…long time passing
Where have all our freedoms gone….long time passing.
WAKE UP NEW ZEALAND NOW
Friday - December 17, 2021
Leave a Comment
This Feature Coming Soon!