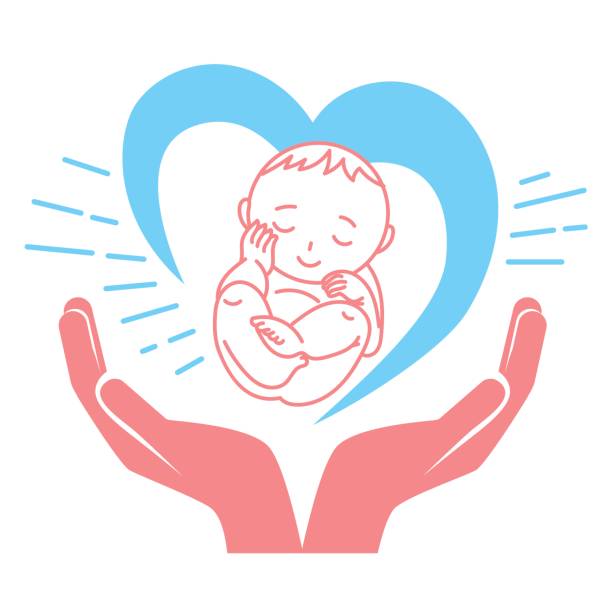 A SATANIC CULTISM
FIRST DO NO HARM  has been deliberately annihilated in New Zealand under Ardern's regime. The Government of NZ has failed to protect New Zealanders and particularly the most vulnerable. Ardern and her mate Daniel Andrews are playmates on the same playing field.  I urge you never to forget the vunerable unborn and born lives of human being that have died in New Zealand because of the Ardern led regime.
PLEASE CLICK ON THE IMAGE ABOVE WHICH WILL LINK YOU TO MY VIDEO ON THIS BLOG
Sunday - December 18, 2022
Leave a Comment
This Feature Coming Soon!