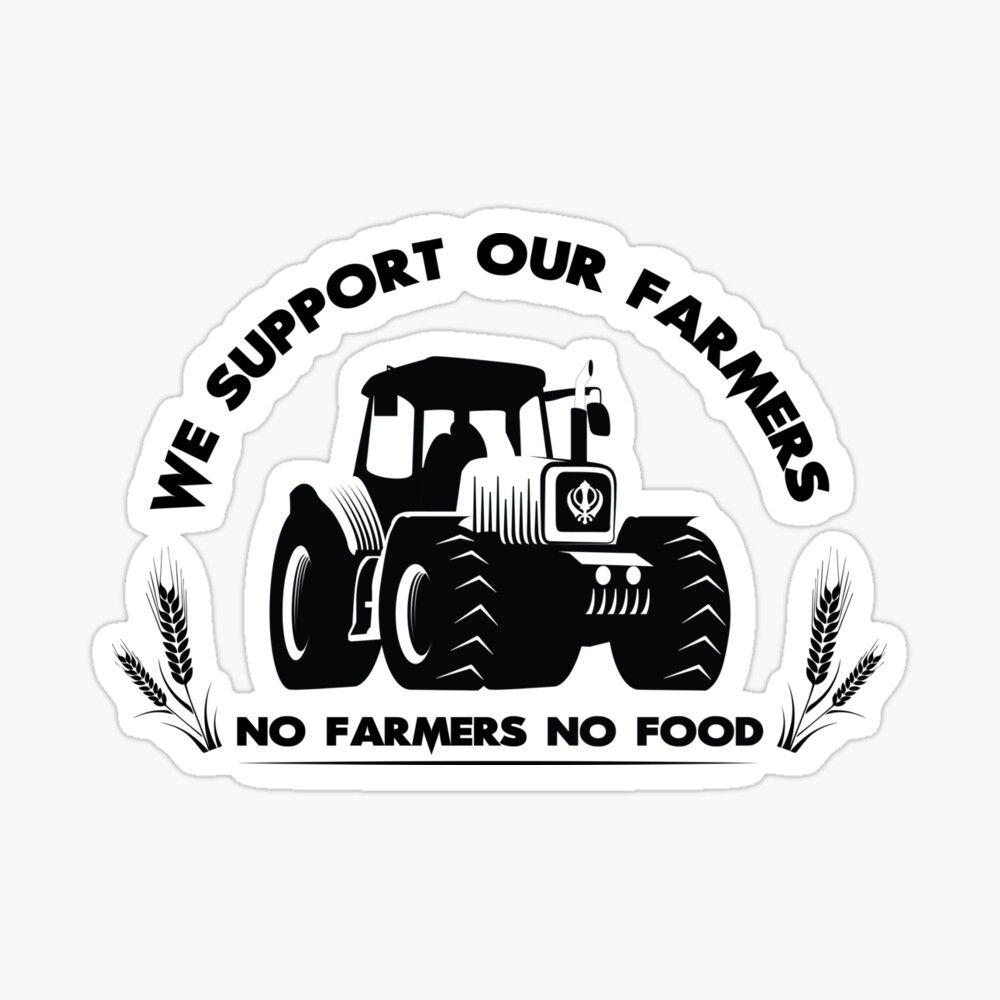 STOP THE GOVERNMENT WAS USING THE NZ FARMER AS THEIR WHIPPING BOY
'NO FARMERS- NO FOOD'.
It was reported May 28th 2021 that there was a widespread protest movement building againgst Fonterra for the damage Fonterra are wreaking on  environmental and human health, protests held in Dunedin, Wellington and Auckland.
Two protests being staged outside Fonterra's offices in Auckland and Wellingtin with others blocking railways tracks in Dunedin, it was said that Fonterra is NZ's worst polluter and people were upset about it, that the Government have left Fonterra out of the emissions trading scheme.
The article by Scoope.co.nz reported that waste water from Fonterra factories were dumped onto neighbour farms which are Fonterras Ghost Farms, that pollute neighbours water in their drinking wells, that they had to install expensive filters to combat this
For further information on Fonterra and its contaminating NZ's waterways, leaching of contaminants pleaclick on the link in the image above which will take you to my rumble video.  Please share and 'Support our Farmers'
Saturday - September 10, 2022
Leave a Comment
This Feature Coming Soon!